My Poem 2012
So, we've got a poetry competition at school, where we can write about anything. Please let me know what you think. Here goes… THE SOUTHBANK I could easily spend a whole week just sitting on the Southbank Watching all the people, all these strange characters, walking about, with places to go, but somehow lost amongst the grey, coldness, but irresistible charm, of this strange...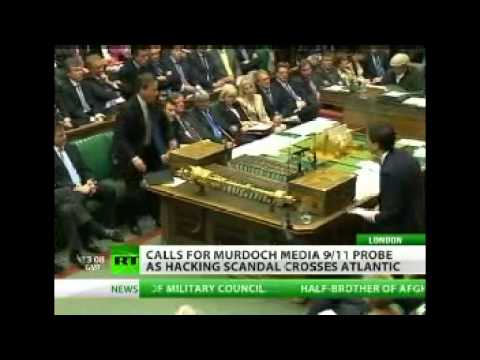 One of my favourite jokes.
Someone said something to me today which reminded me of one of my all time favourite jokes (of which I have heard many). Forgive me if you've heard this one, or indeed made it up. Here goes: John is housesitting for Dave while Dave is on holiday. One day, John calls him up and says 'I don't quite know how to tell you this, but your cat is dead. It just fell off the...
Watch
A clearer view of the rude food names.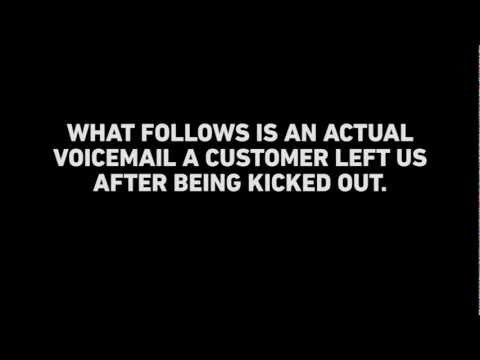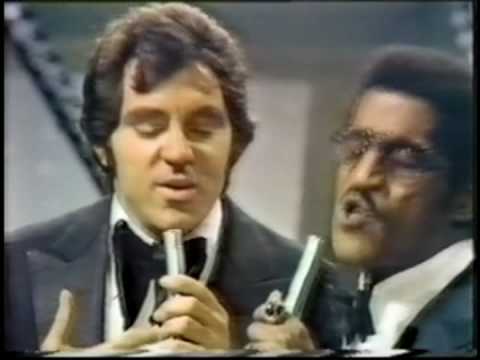 MY VERY FIRST SHORT FILM!!! →
This is my very first short film 'Seasons Of Raoul'. I'll let you know when you can vote. REBLOG!!!
Please Click On Me To Watch My Brother's Very... →
"There is no requirement for the actors to be funny. On the contrary, there is no..."
– Alan Ayckbourn-The Crafty Art Of Playmaking.
Funny
I've just come out of the Odeon West End. I was seeing Arthur. It was one of the lamest pieces of cinema ever witnessed by these aegies (pronounced A-GEE-ZE. Meaning eyes) of mine. Literally, I paid £12.00 to sit in a dark room, with an annoying 10 year old behind me, kicking my chair and an audience of imbeciles, for 2 laughs. Yeah, that's right, 2 LAUGHS!!! Which I then realised that...
Watch
andynyman: This is the beautifully designed V&A rotating sign outside the museum's tunnel entrance. Deceptively simple & elegant, I love the way your brain completes the letter A. Lovely.
"Worry is like a rocking chair. It'll give you something to do, but it wont..."
– Glenn Turner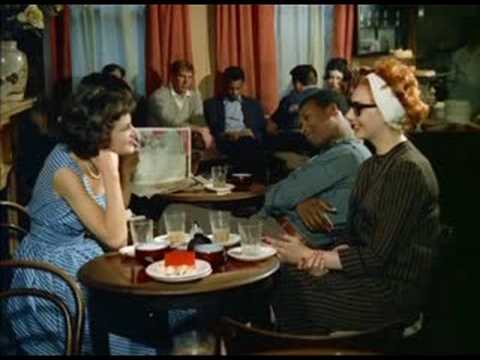 The Conversation Macaulay Culkin Had Every Day... →
Poem
We had to write a poem for a competition at school. It could be about literally anything, so of course the first thing that springs to mind for me is Rymans. I love Rymans. You got a problem with that? Here it is. Rymans Robert Harris walked into Rymans. He needed a pen. An orange pen.  An orange felt-tip pen. It was for some colouring in. He was colouring in a picture of a carrot. He was...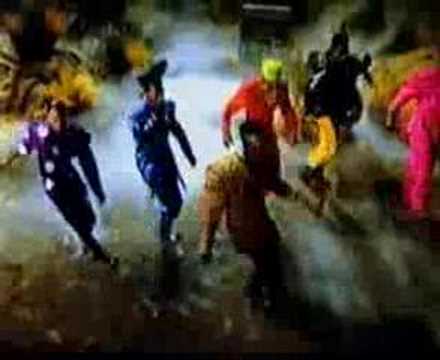 Beautiful.
Toronto
I have had an amazing week. 'Why?' I hear you ask? Oh, you and your questions! Well, let me start from the beginning… (insert blurry, twinkully flashback music here) It all started last Monday, when Me, my sis, and my dad went to Toronto. My mum stayed here as she isn't very well at the moment, but we only went for a couple of days. Anyway, as we have green cards, we had...
Blog 1
Hi everyone, How are you? Good? Good! I'm ok. Slightly miserable week, but ok! Thanks for asking! Nothing really happened this week. Some good T.V though. Glee was very sad, and I'm absolutely hooked on Tool Academy. It's awful, and I acknowledge that, but it's so entertaining. Having said that, why did Joe go 2 weeks ago? He wasn't even a tool, his girlfriend just...
Listen up y'all
Ok, major change of plan. I'm basically gonna blog anytime I like. Otherwise I know I'll forget on a Friday or a Saturday. There we go. Now that wasn't that hard was it?
So True. Absolutely Hilarious. →
Wow →
Wow
This is incredible. What my blog name is about. http://www.youtube.com/watch?v=8r1CZTLk-Gk
Hey Again
Ok, new idea. Every week, I want you to email me any questions (preferably funny ones), and I will try to answer them as best I can. Now go to sleep.
Important
Ok, change of plan. Every Friday there'll be a vlog rant, and every Saturday, there'll be a blog post. Happy now.
Hi Everyone!
Well hello! Didn't see you there! I'm new to blogging, so go easy on me. I usually find them quite pretentious, but I've been told I should do one, so I did. I tried to start a vlog a while back, but it sort of failed, and it turned out to be one of those things that was a good idea at the time, but then 3 weeks in it just felt a bit depressing and pointless. Occasionally, I'll attach a...